The Stories Behind Digital Extremes
Coming together as a team for one cause

Team members behind the game Warframe found another cause to work together on: conquering cancer.


Event Sponsors
Ready to be a Quest Partner?
There are varying levels of commitment and numerous ways to get involved with The Quest. If you are someone you know is considering a future Quest partnership, please contact Quest Guides below.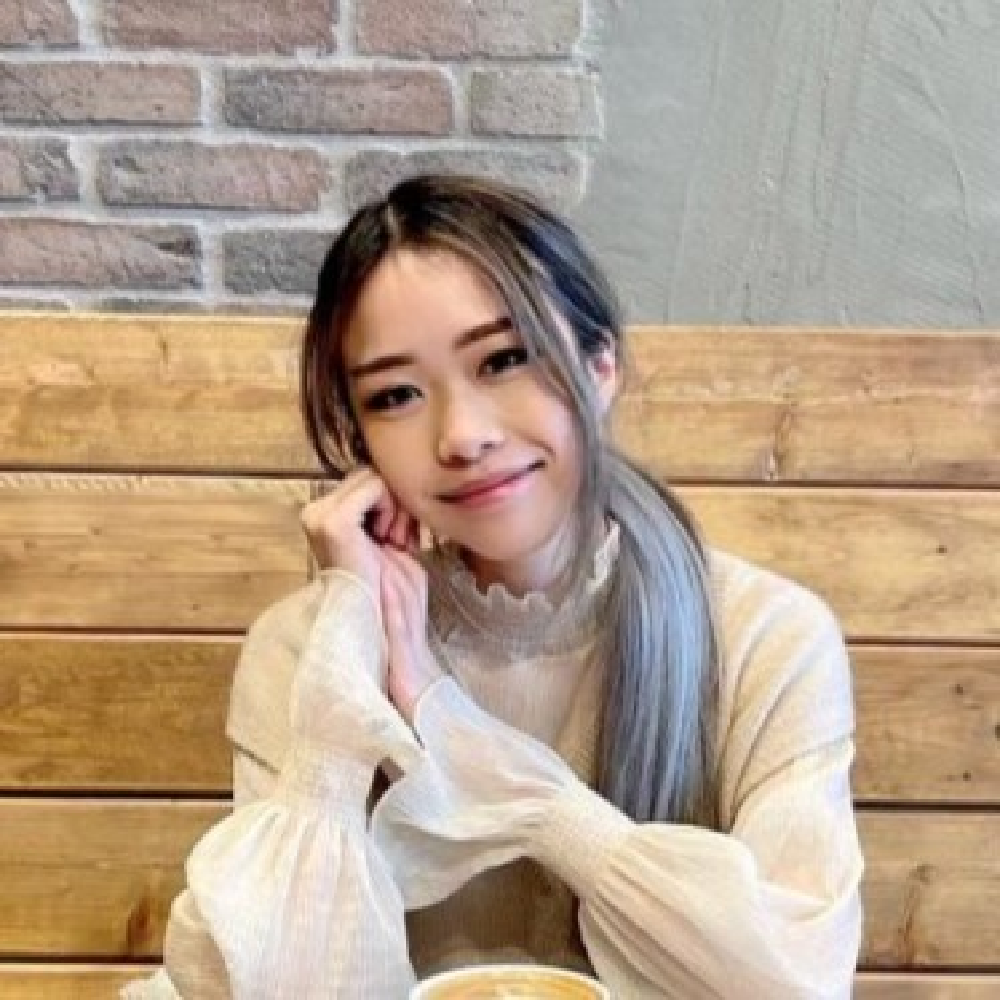 Partner Contact
Camilla Lo
Community Program Coordinator, Quest to Conquer Cancer