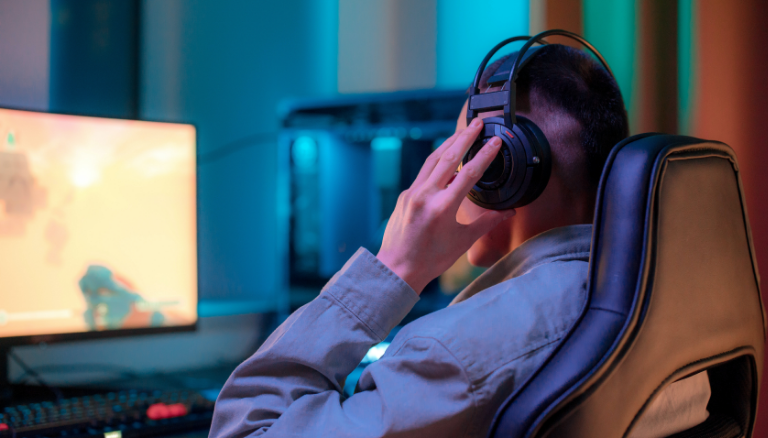 Quest to Conquer Cancer is a fundraising event empowering gamers to impact the world.
Your Quest supports cancer research that helps patients around the globe. By rallying your communities together and hosting charity streams, you are able to fund life-saving research and care at The Princess Margaret, one of the top five cancer research centres in the world
It's as easy as playing your favorite game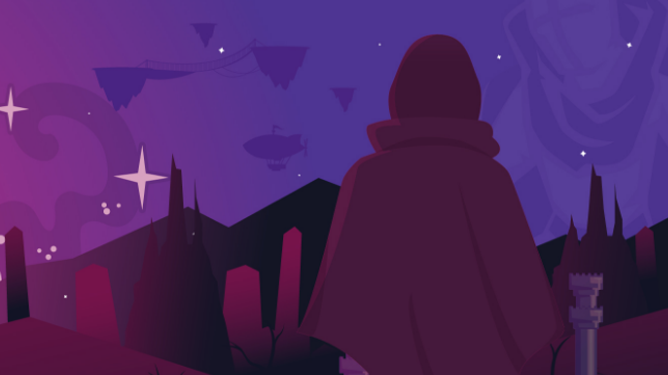 We Believe We Can Conquer Cancer In Our Lifetime.

Every day, The Princess Margaret is accelerating the future of cancer research, education and care, and it's making a difference: Today, more than ever, Canadians have a greater chance of surviving cancer, from a 5-year survival rate of 25% seventy years ago to 64% today. With your help, we can keep this life-saving research moving forward.