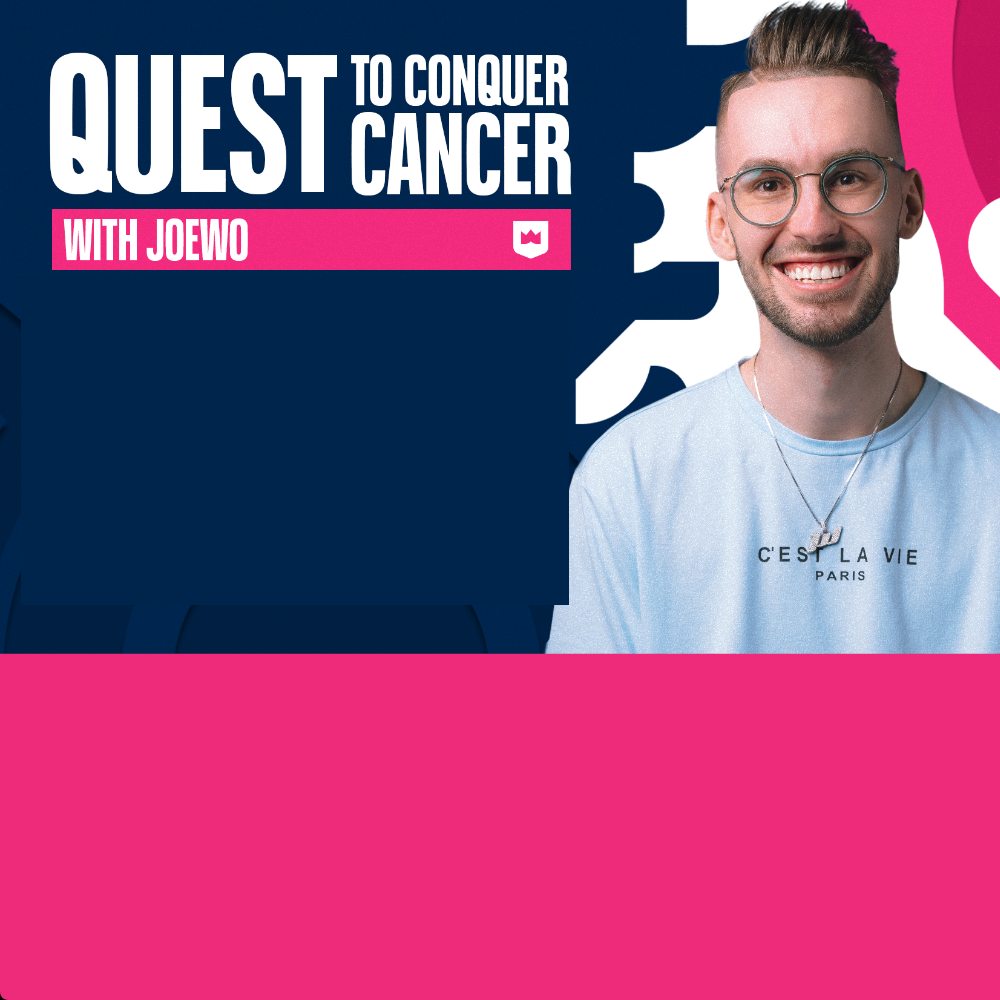 JoeWo and Quest partnered for an epic Charity stream, raising $18,000 to honour Joe's late father's battle with stage 4 liver cancer.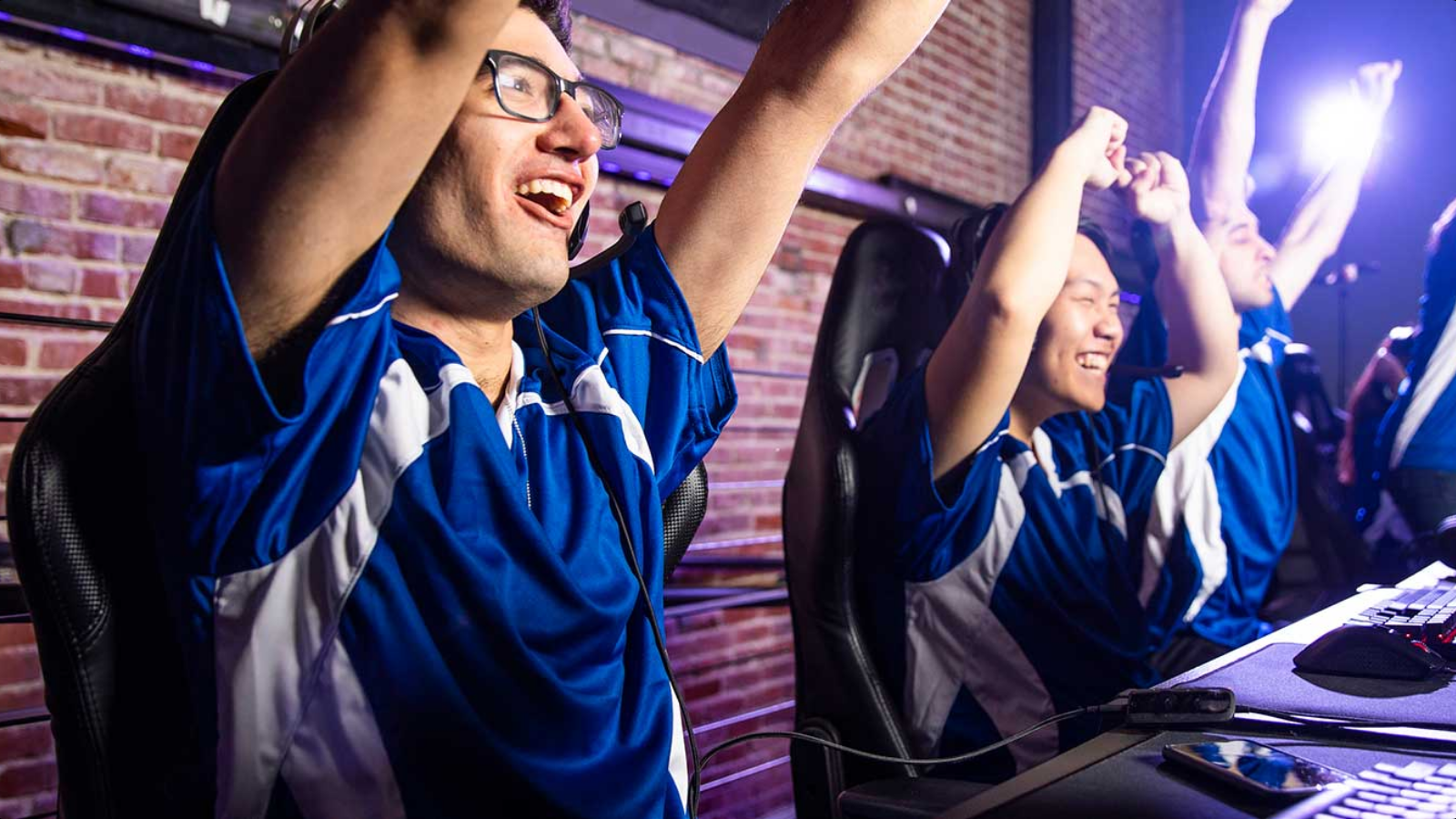 On World Cancer Day, Quest ambassadors embark on a legendary month long streaming odyssey, captivating their communities with epic incentives.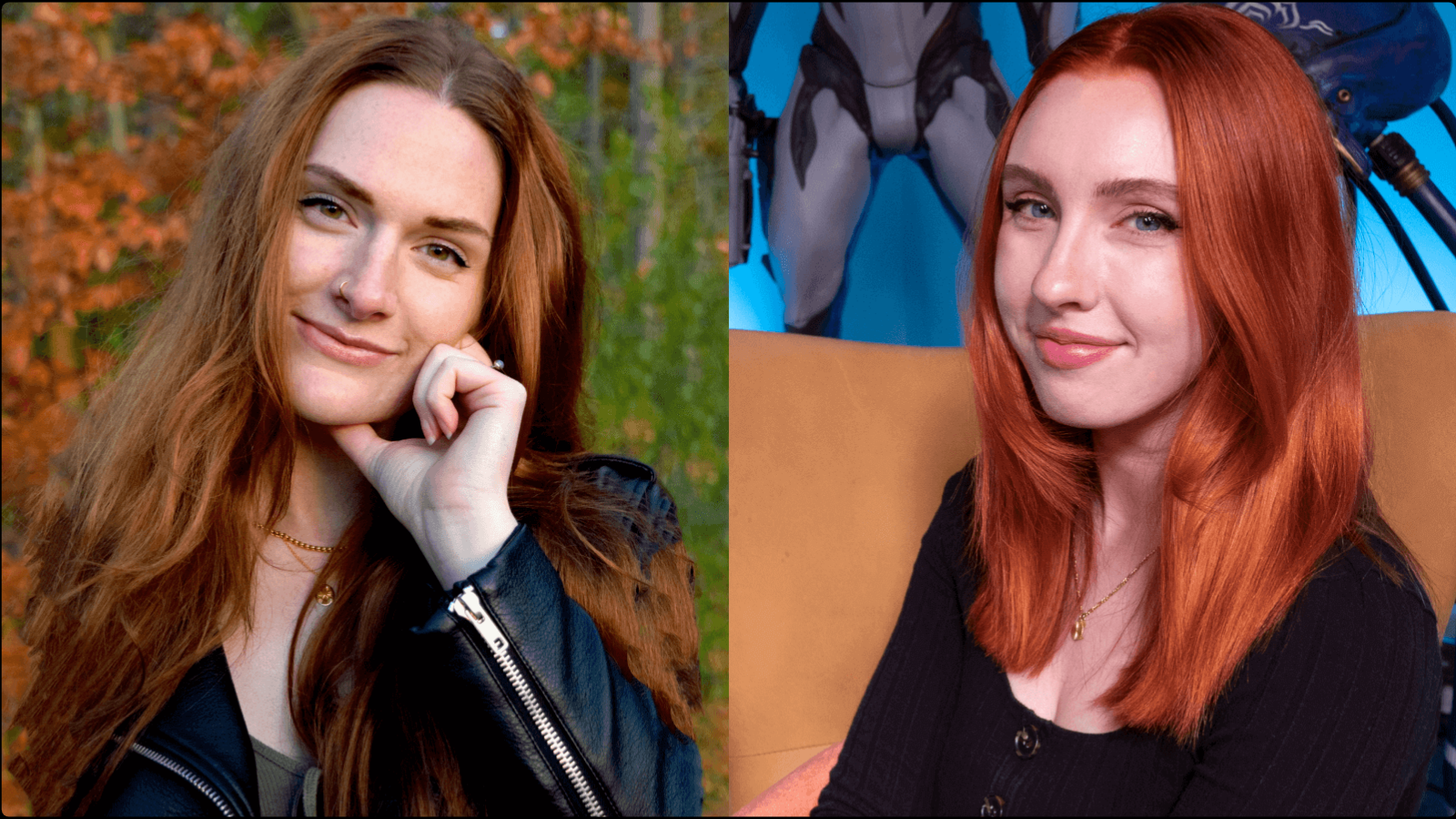 Digital Extremes and the Warframe Community unite for an epic Cancer Awareness Campaign in October, combining streamers, merch, and fundraising for a noble cause.

Quest's epic annual charity marathon unfolded from Dec 5 to 10, uniting 36 partnered streamers in exhilarating 24-hour livestreams. With esteemed partners Raredrop, AMD, Fenix Down, and SoaR, the streamers raised an impressive $42,394.38. The event featured an enticing raffle with legendary prizes, from branded gaming gear to a fully prebuilt computer, rewarding generous donors while supporting a noble cause.

Event Sponsors
Join the Quest to Conquer Cancer