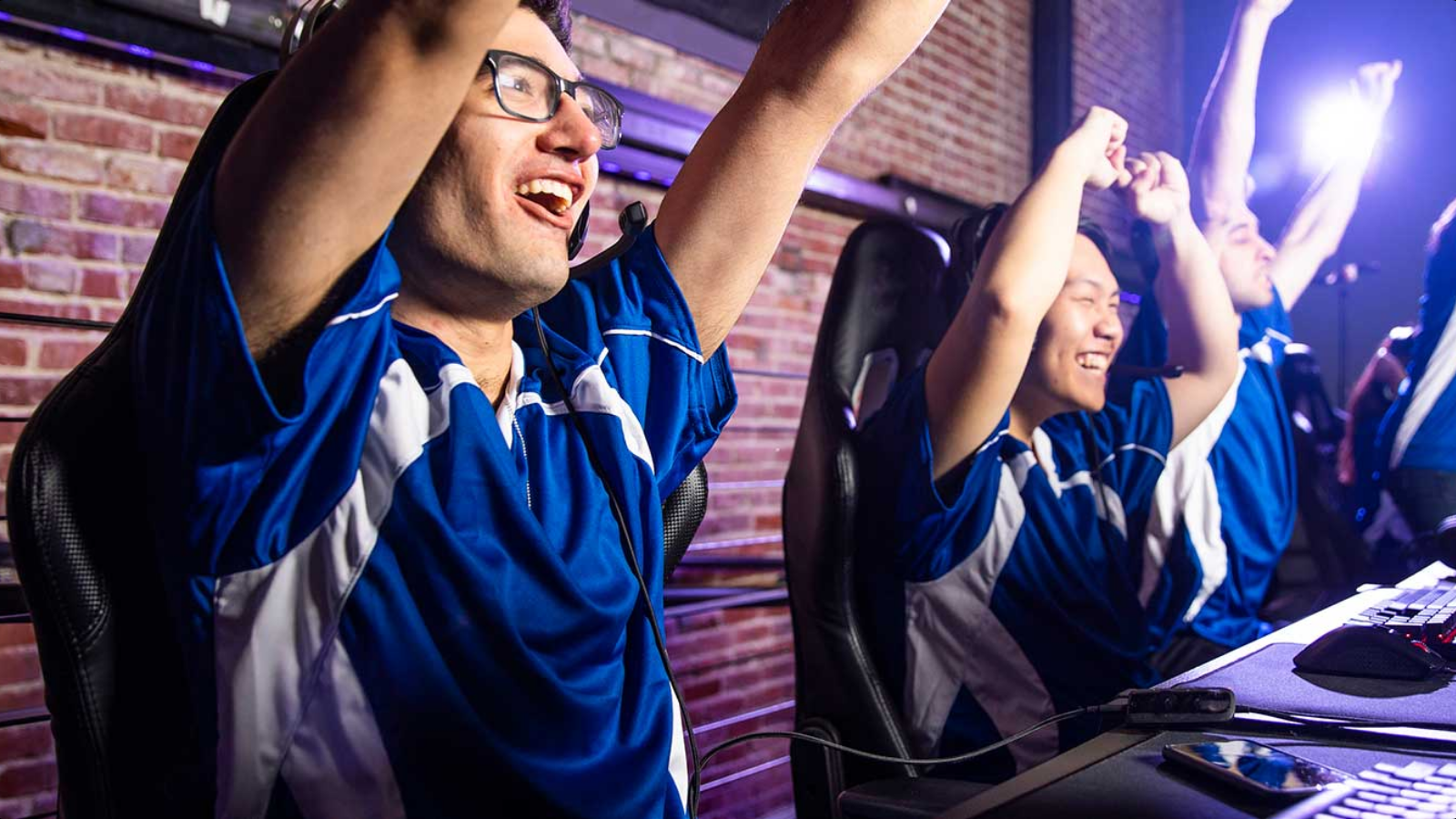 Starting on World Cancer Day, Quest ambassadors embark on a legendary month long streaming odyssey, captivating their communities with epic incentives.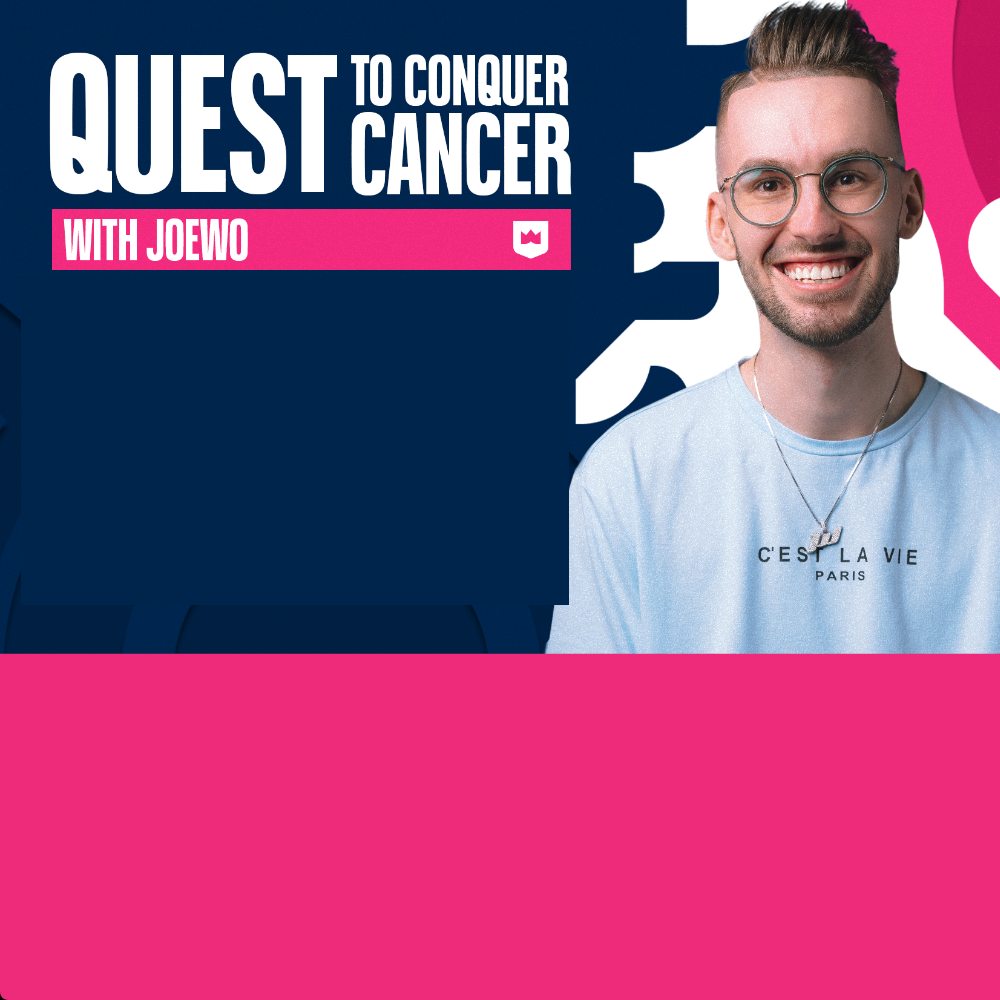 JoeWo and Quest partnered for an epic Charity stream, raising $18,000 to honour Joe's late father's battle with stage 4 liver cancer.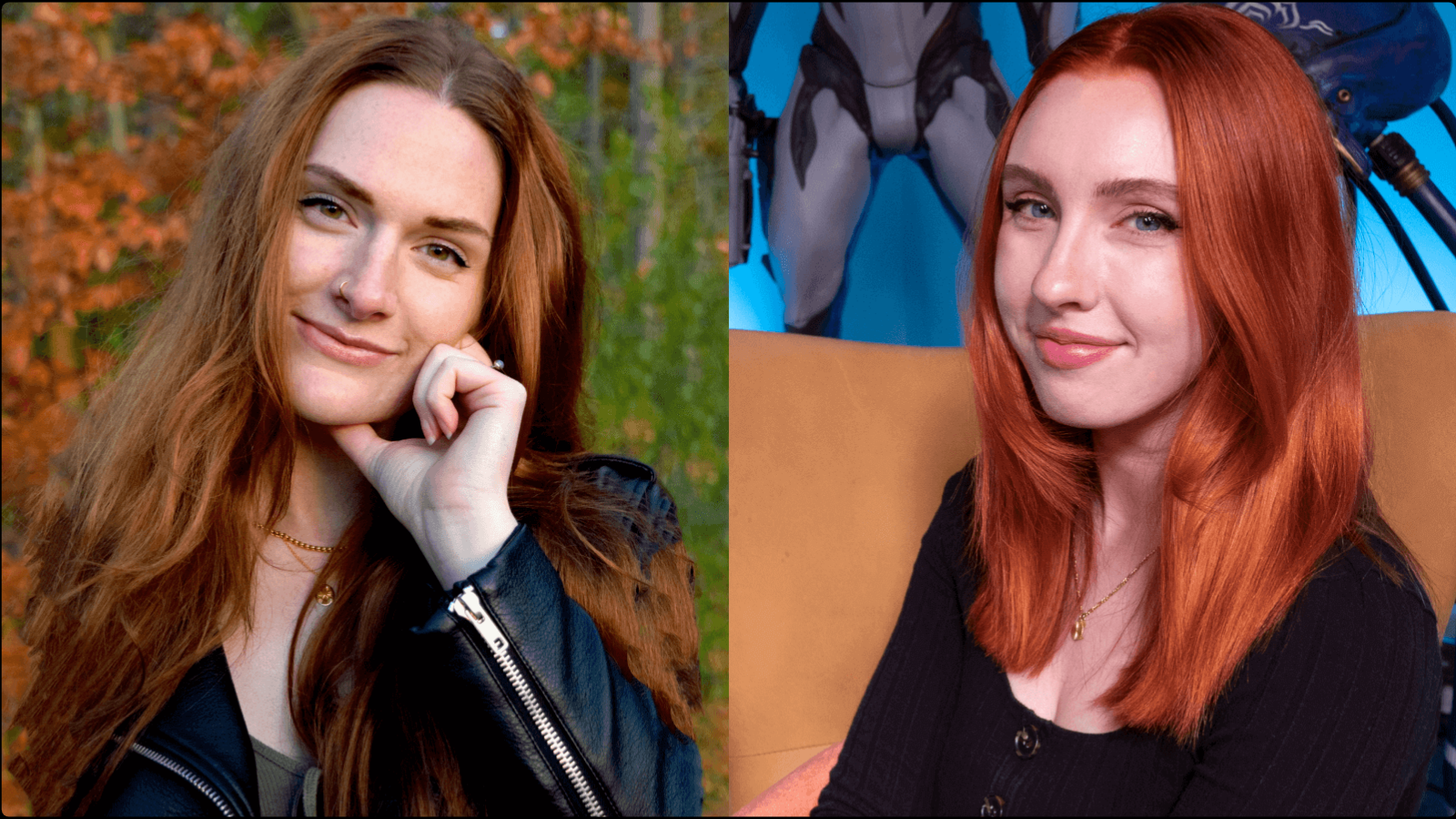 See what makes this Quest campaign a personal one for Digital Extremes, the team behind Warframe.

Quest's epic annual charity marathon unfolded from Dec 5 to 10, uniting 36 partnered streamers in exhilarating 24-hour livestreams. With esteemed partners Raredrop, AMD, Fenix Down, and SoaR, the streamers raised an impressive $42,394.38. The event featured an enticing raffle with legendary prizes, from branded gaming gear to a fully prebuilt computer, rewarding generous donors while supporting a noble cause.

Event Sponsors
Join the Quest to Conquer Cancer.