Whether you're playing for an audience of one or thousands, we invite to you to join our community of gamers taking on cancer.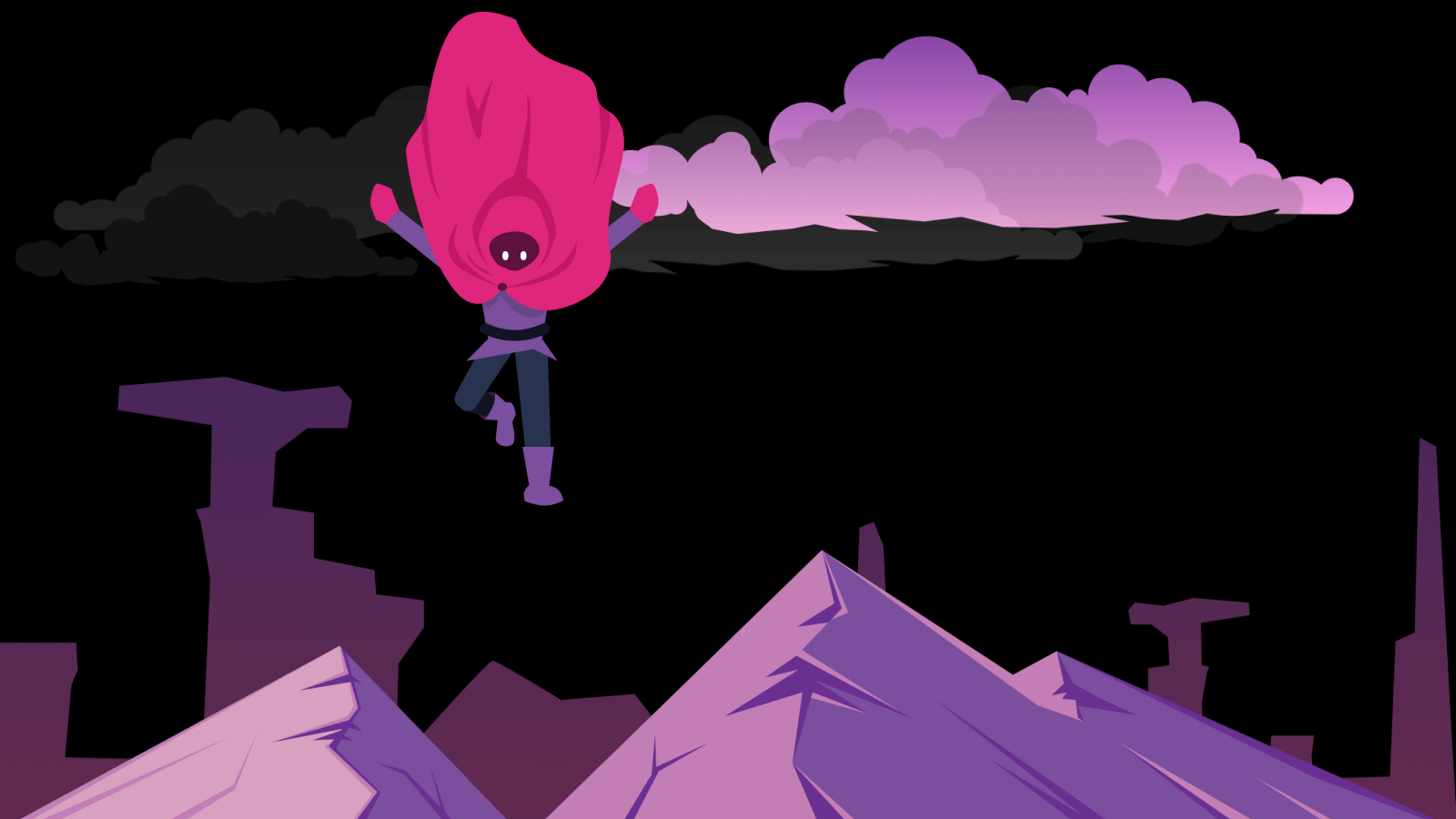 Quest to Conquer Cancer is a streaming fundraiser for gamers supporting The Princess Margaret, one of the top five cancer research centres in the world.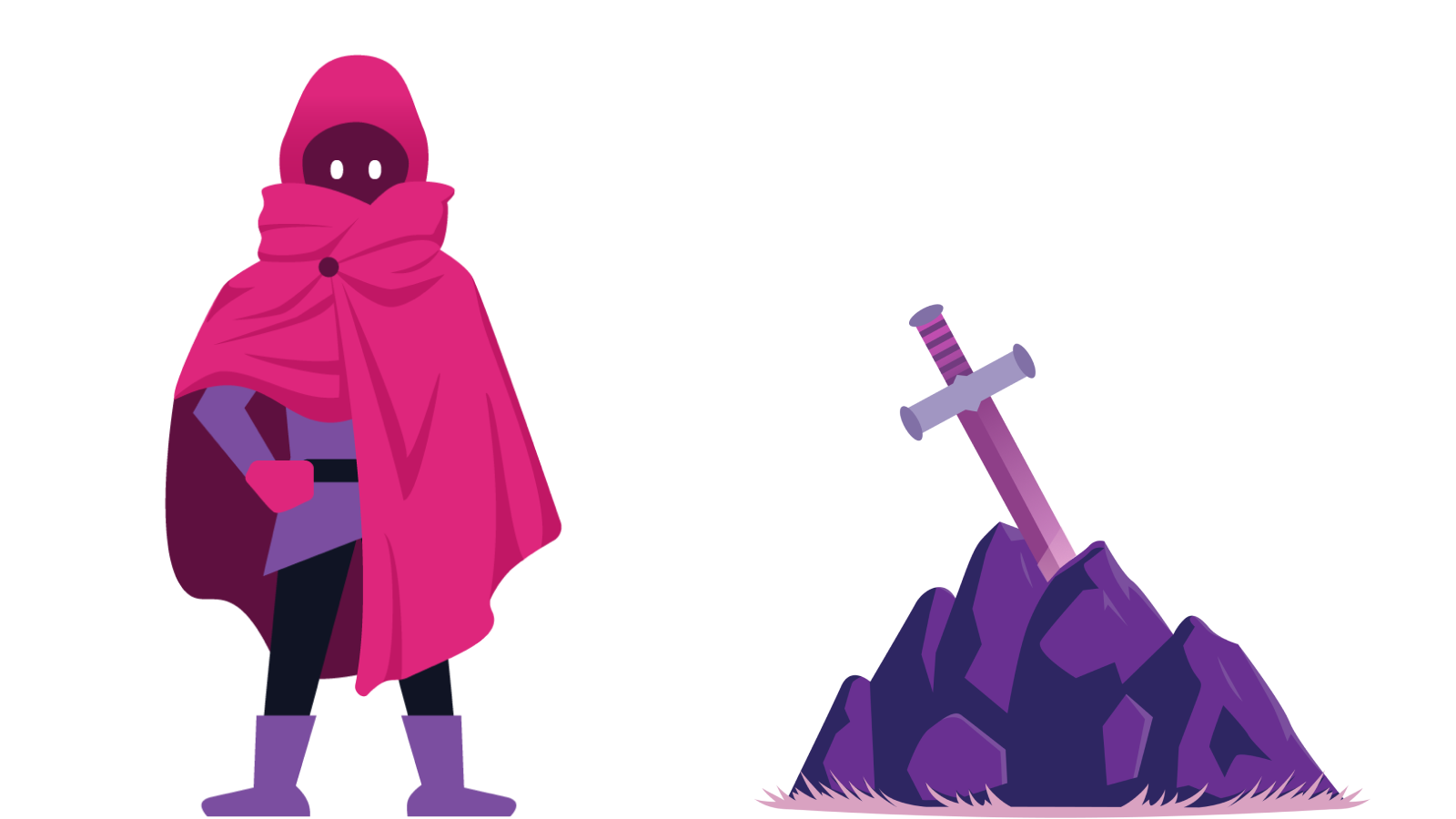 Gamers from all over the world are welcome. Join the Quest with a few clicks.
Joining Quest is easy. Follow these three simple steps.
Start your Quest today.
Join our mission to conquer cancer.