Spike Rush to Conquer Cancer
Spike Rush to Conquer Cancer is a new charity Valorant tournament in support of The Princess Margaret Cancer Centre, one of the top 5 cancer research centres in the world. Taking place on May 7th, the tournament will be a single elimination bracket played on Spike Rush.

Registrations are open as a solo participant, or you can sign up with a friend as a duo! The tournament will feature streamers and influencers from across the Valorant space (such as Domics, Kevjumba, Emijuju, and more!) who will serve as the team captains.

Entry for our prize draw will also be available on the donation page from now through the end of the tournament. Make sure to catch the live broadcast on the Team Serenity Twitch page on May 7th. We hope to see you there for an amazing day of gameplay, fundraising, and memorable moments.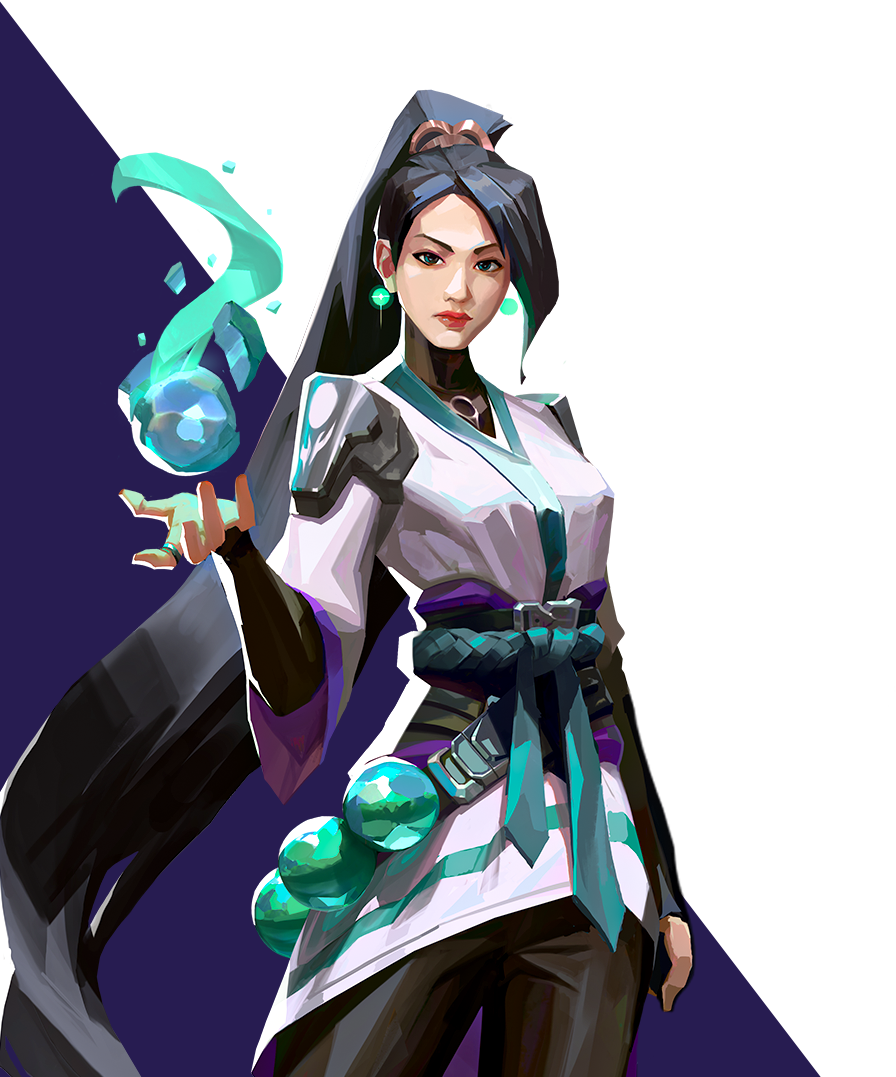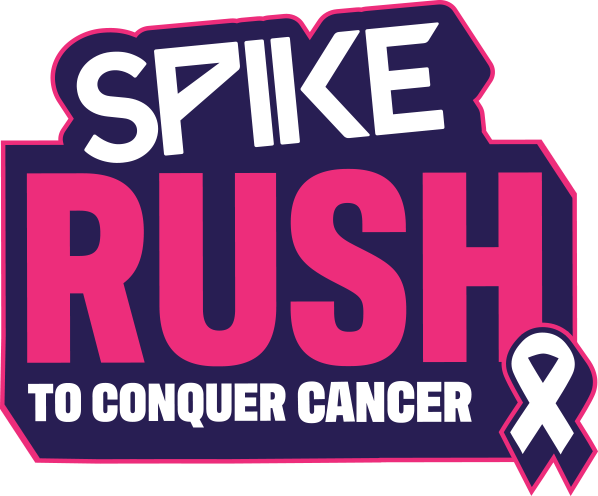 Single Elimination
Spike Rush Tournament
May 7, 2022