Marathon Schedule
Join the Quest
Earn Rewards
We have some amazing prizing to give-away at the end of the Quest II Charity Marathon.
Donation amounts of $10, $20, $50, $75, $100 are included as entries to win. All winners will be announced after our charity marathon via our Twitter.
---
The community fundraising season rewards are still available and our journey isn't over yet! Sign up below to raise money on our Quest to Conquer Cancer!
Start your Quest today.
Join our mission to conquer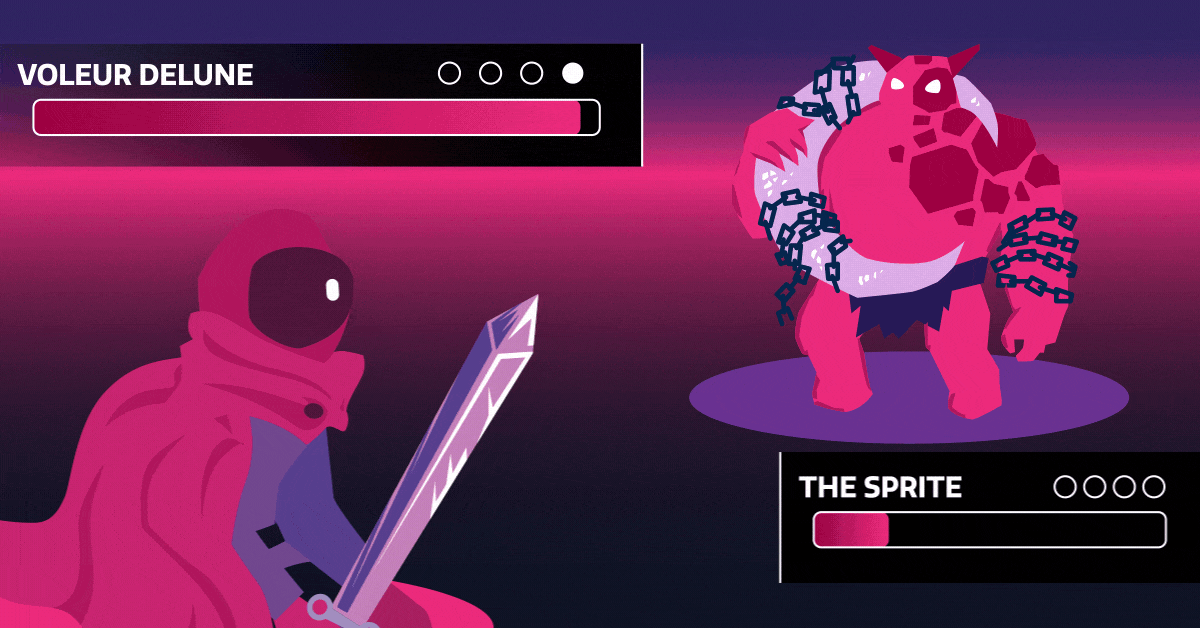 Sprite v. Voleur De Lune