You can make history by fundraising for The Princess Margaret.
When you join Quest, you are joining our global mission with one goal: to Conquer Cancer In Our Lifetime. It may seem like a lofty one, but every day, we're making incredible progress and its making a difference: Today, more than ever, Canadians have a greater chance of surviving cancer – from a 5-year survival rate of 25% in the 1940's, to 64% today!

This incredible progress has been made possible through research that has given us a better understanding why cancer is happening, why it is progressing, how it responds to treatment, and why it can come back.
We need your help to keep life-saving research like this moving forward.

The Princess Margaret has been home to a number of groundbreaking discoveries over its 70 year history. The support of our passionate community has led to game-changing advances in cancer including:
The discovery of the stem cell, which revolutionized the world's understanding of cancer with cloning the T-Cell receptor, which pioneered immunotheraphy, a less-toxic alternative to chemo
Inventing the lumpectomy as a less invasive alternative to the full breast mastectomy
The development of a simple blood test that could detect cancer at its earliest stages, before symptoms even appear

Look below to discover more of the major innovations in cancer care made at The Princess Margaret, one of the top five cancer centres in the world.

Learn more about our breakthroughs and why you should support The Princess Margaret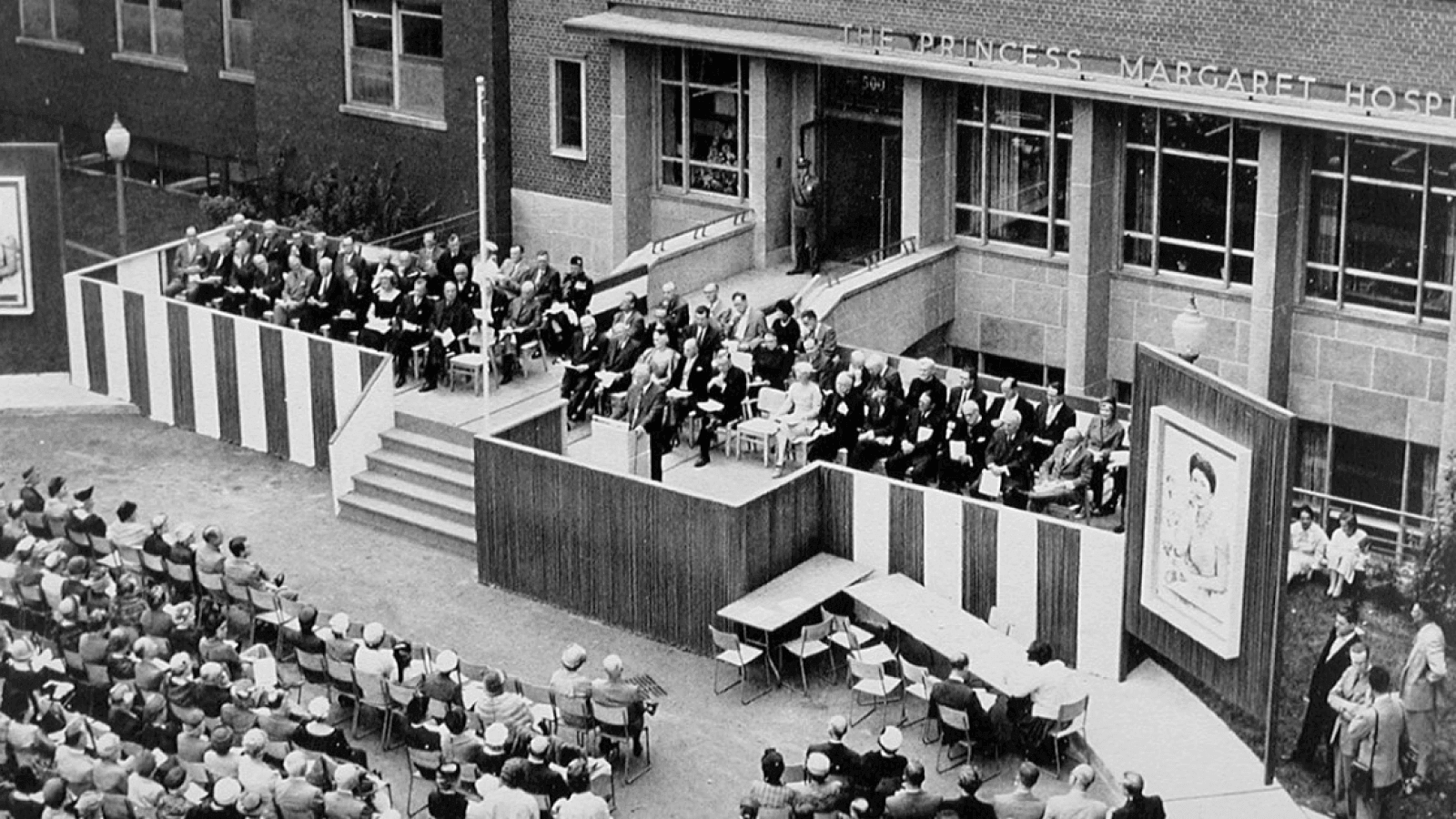 Learn more about how The Princess Margaret helps cancer patients around the world.