You can make history by fundraising for The Princess Margaret.
When you join Quest, you are joining our global mission with one goal: conquering cancer. Since the 1990s, the cancer survival rate has risen 8% up to 63%.

This incredible progress has been made possible through research that has given us a better understanding why cancer is happening, why it is progressing, why and how it responds to treatment, and why it can come back.
We need your help to keep life-saving research like this moving forward.

The Princess Margaret has been home to a number of groundbreaking discoveries over the years. The discovery of stem cells and t-cell receptors alone now allows doctors to:
Target cancer more effectively and continue to treat it after cells mutate
Harness patients' immune systems to attack cancer
Personalize and target treatments that are unique to individual cancer patients, sometimes sparing them of the harsh side effects of chemotherapy

Look below to discover more of the major innovations in cancer care made at The Princess Margaret, one of the top five cancer centres in the world.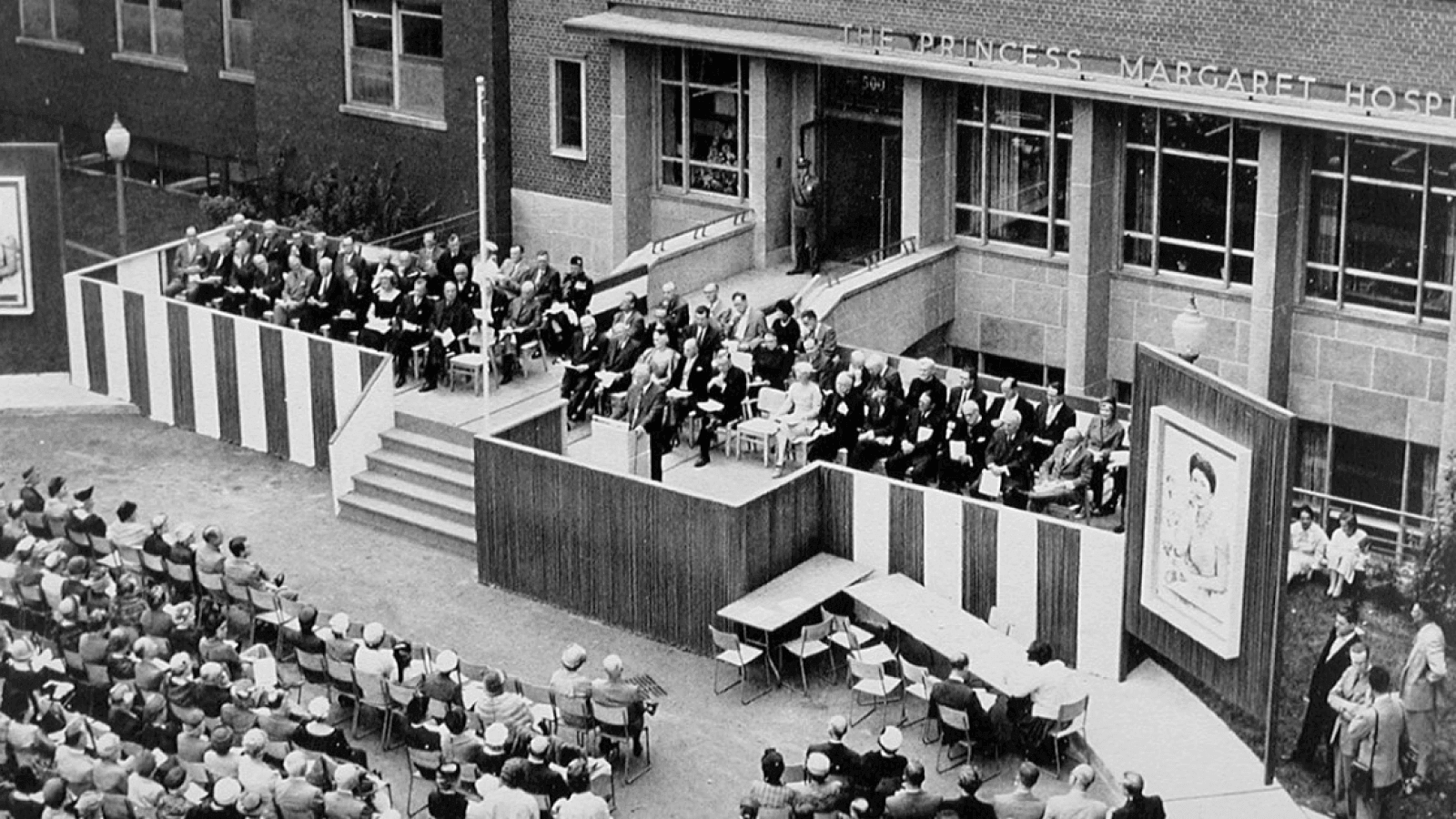 Learn more about how The Princess Margaret helps cancer patients around the world.