The Story Behind the Journey
Quest to Conquer Cancer is a gamified fundraising experience designed specifically for gamers. This year, we created a story which brings to life the cancer patient's journey from diagnosis through treatment. Our protagonist is the Adventurer Sprite. At the beginning of the story, our viewer sees the Sprite in a beautiful forest enjoying the day. Suddenly, three villains appear and steal all the light from the world. This is meant to represent the initial feeling of shock the patient feels when their diagnosis is given to them.


Voleur De Lune, The Moon Thief: A representation of the fear, anxiety, and panic felt at the initial diagnosis.

Asteria, the Star Stealer: A representation of the anger, guilt, and blame felt as the journey begins, and continues, for patients who have been diagnosed with cancer.

Lord Mykur, The Lord of Darkness: a representation of the loneliness and loss of control felt throughout the cancer patient's journey.

It is up to the community of people who support our patients to aid in restoring hope throughout the journey – which is why our Heroes join the Quest. Last year, we had the distinct honor of having 22 gamers fundraising during our charity marathon. We took 6 of our returning fundraisers and gave them each their very own character and special abilities to help The Sprite along the Quest.

Each one of us has been impacted by cancer either directly through our own diagnosis or the diagnosis of a loved one. We know and understand each journey is unique to the patient with one constant – they cannot battle this alone. Our Quest Story represents the patient, their unique journey, and the community of family, friends, clinicians, fundraisers, and donors who stand behind them and walk the journey with them.

It takes a community of people to rally and help the patient along the journey – which is what you, our gaming community, helps to do. Together, we are working to Conquer Cancer in Our Lifetime.

Keep reading to follow along with our journey as it unfolds.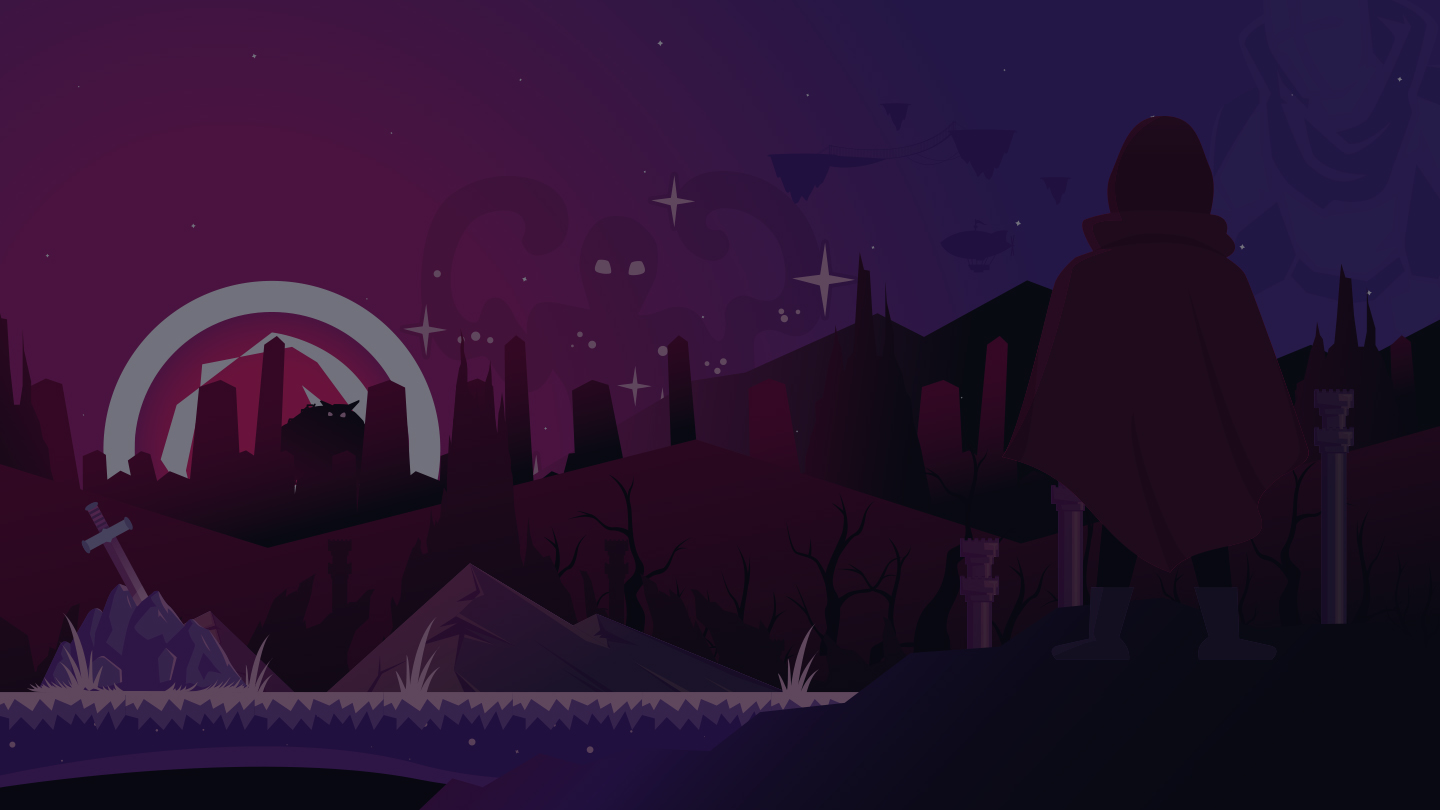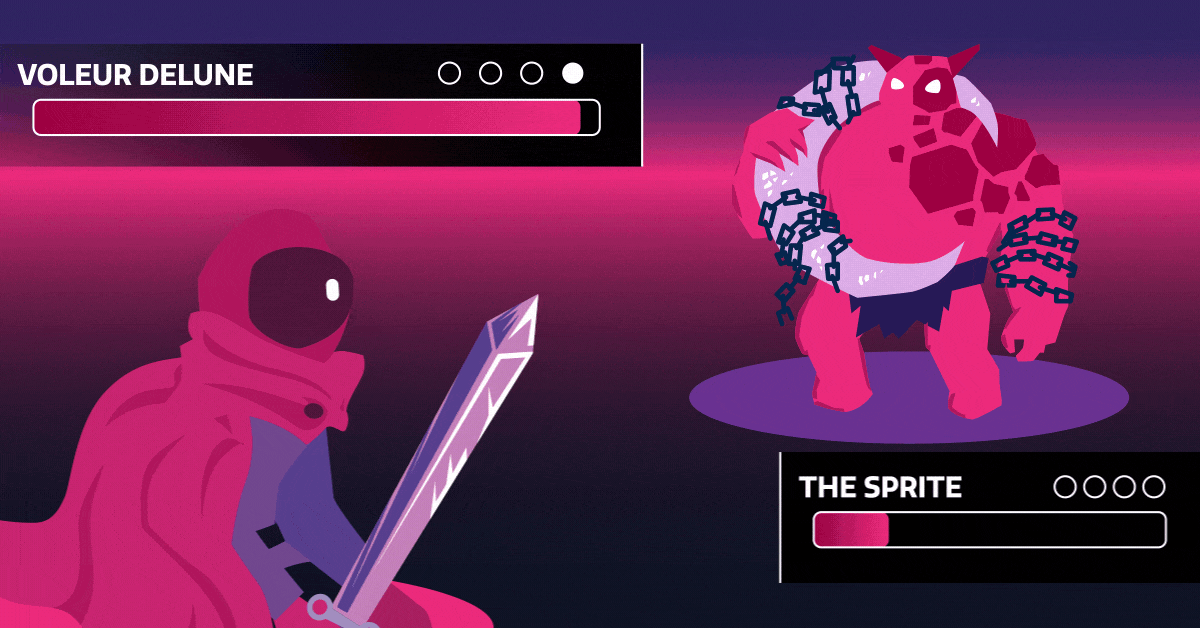 Sprite v. Voleur De Lune